Understanding Epigenetics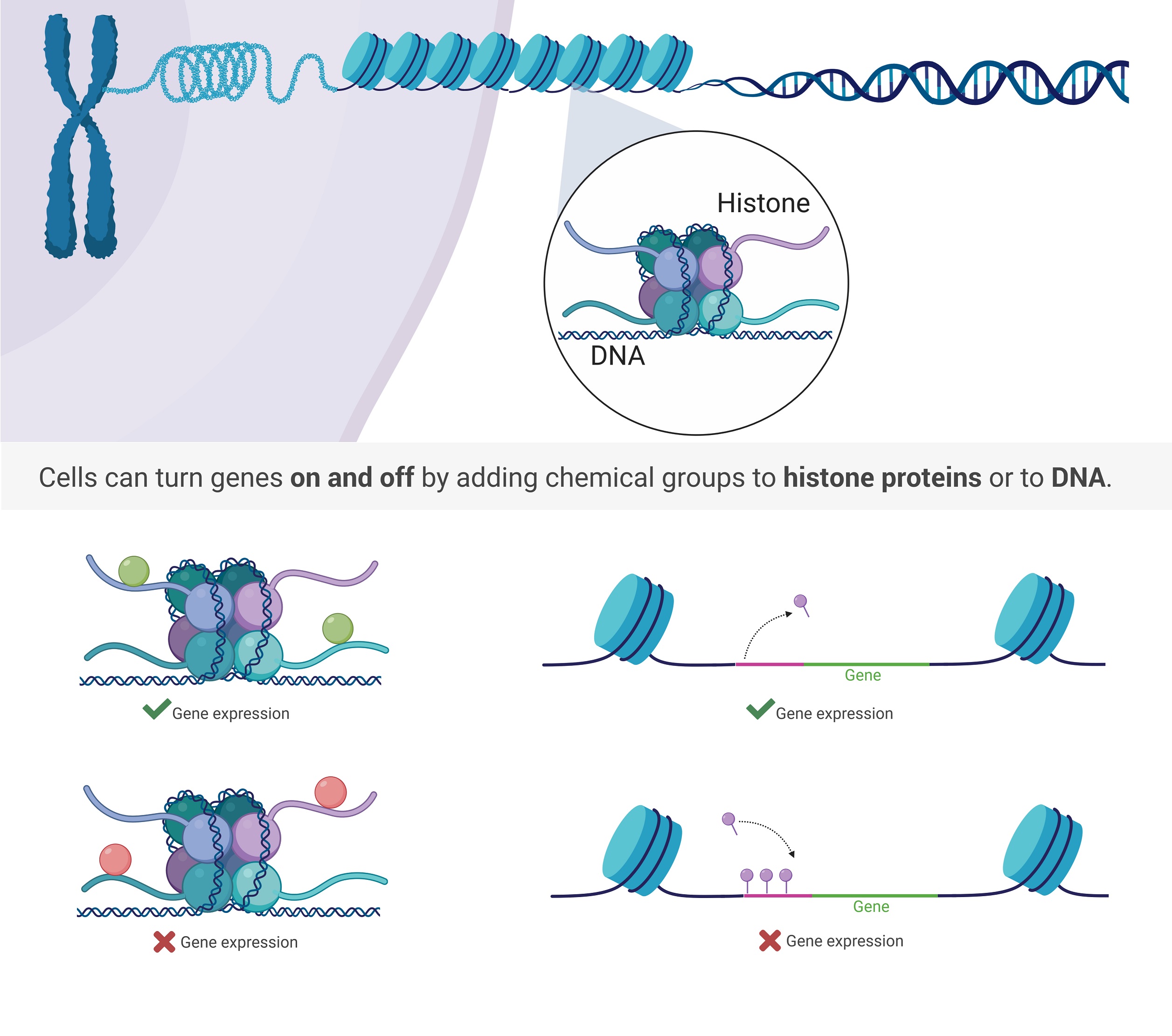 In a nutshell, epigenetics is additional information layered on top of our genetic code—information that determines how that genetic code is used. It tells a liver cell to do liver things and a brain cell to do brain things.
Read More
CEEHRC Network experts answer the question,
"what is epigenetics?"
New Articles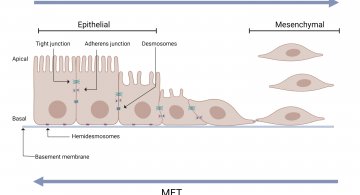 Abnormal histone modifications affect expression of key epithelial to mesenchymal transition (EMT) marker genes, driving cancer metastasis.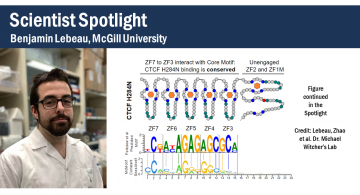 Benjamin Lebeau's research focuses on the oncogenic and epigenetic impact of CTCF mutations or copy number loss in breast cancer.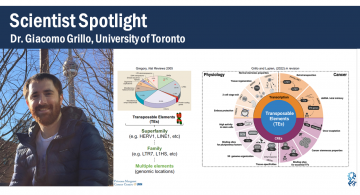 Dr. Giacomo Grillo is a post doctoral fellow at the University of Toronto where he studies chromatin and transposable element activation in prostate cancer.
View More on Understanding Epigenetics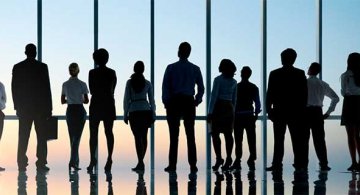 Interested in the field of genomic research? Check out our career opportunities!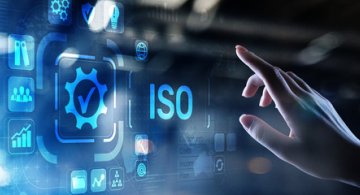 IHEC guidelines for reference epigenome standards and standard operating procedures for wet lab experiments and data analysis.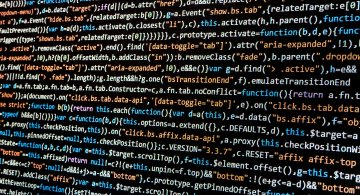 Useful data analysis and visualization tools.
View More For Scientists
Publications
Are you a Canadian scientist interested in having your epigenetics study featured on our website, or spotlighted in one of our feature articles? Send the citation to info@epigenomes.ca.
View All