Understanding Epigenetics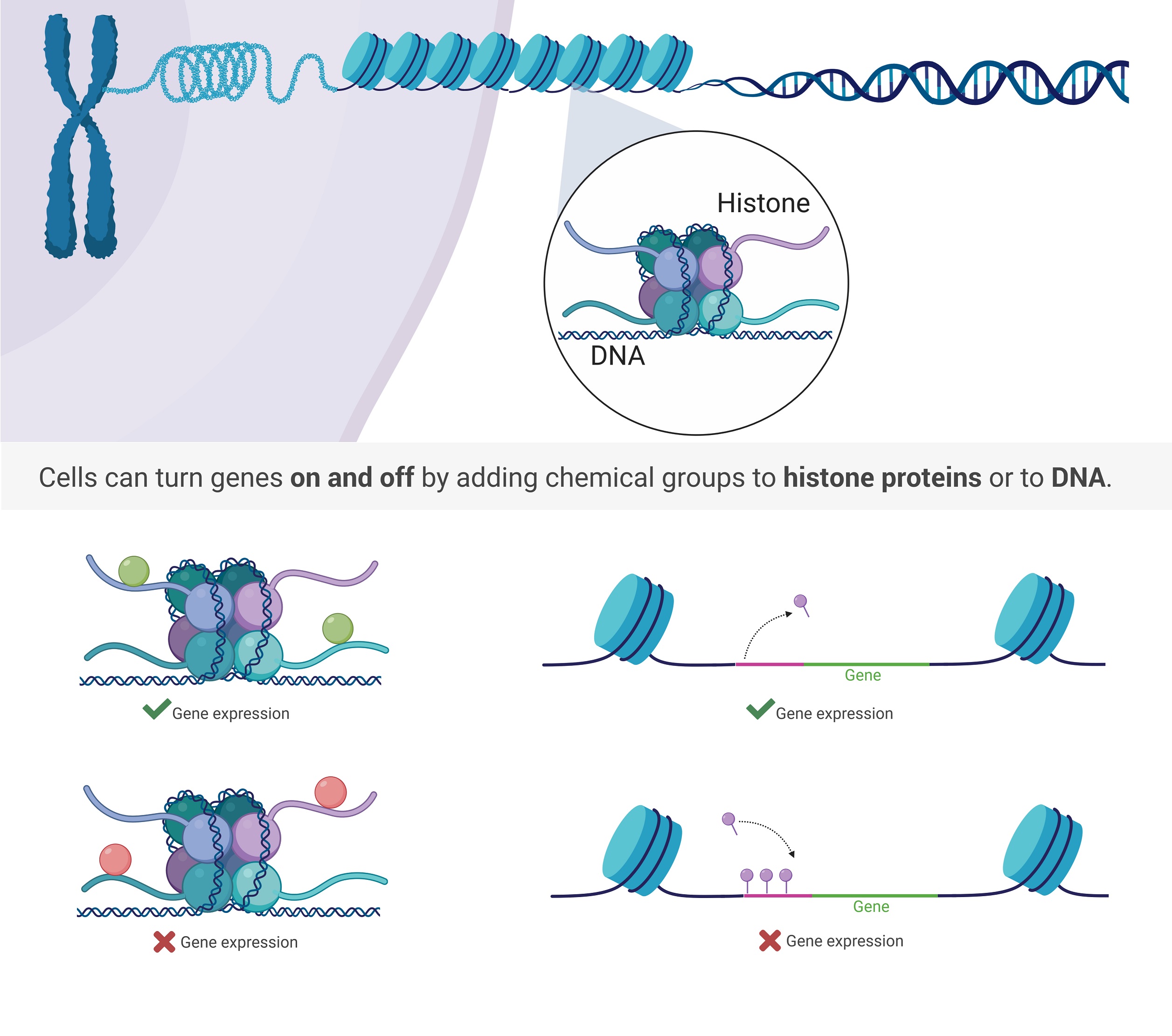 In a nutshell, epigenetics is additional information layered on top of our genetic code—information that determines how that genetic code is used. It tells a liver cell to do liver things and a brain cell to do brain things.
Read More
CEEHRC Network experts answer the question,
"what is epigenetics?"
New Articles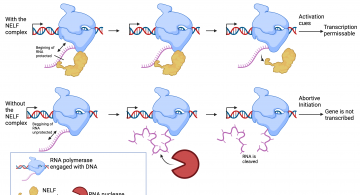 To regenerate damaged muscle tissue, muscle stem cells must be turned into functional muscle cells–a process that requires control of gene expression through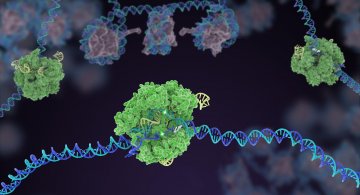 Harnessing new CRISPR epigenome editing toolkits has allowed scientists to begin to understand the function of epigenetic landscapes in living organisms.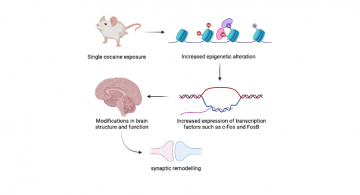 For those who have not experienced drug addiction, it can be easy to view the disease as a choice—but research shows that epigenetics plays an important role.
View More on Understanding Epigenetics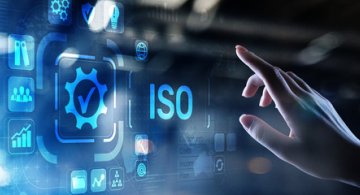 IHEC guidelines for reference epigenome standards and standard operating procendures for wet lab experiments and data analysis.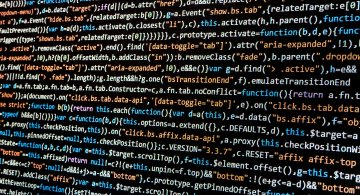 Useful data analysis and visualization tools.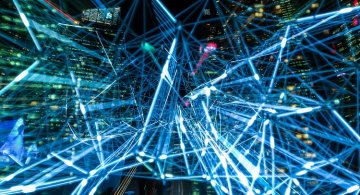 Access epigenetics data generated by the CEEHRC Network and the IHEC Consortium.
View More For Scientists
Publications
Are you a Canadian scientist interested in having your epigenetics study featured on our website, or spotlighted in one of our feature articles? Send the citation to info@epigenomes.ca.
View All