Understanding Epigenetics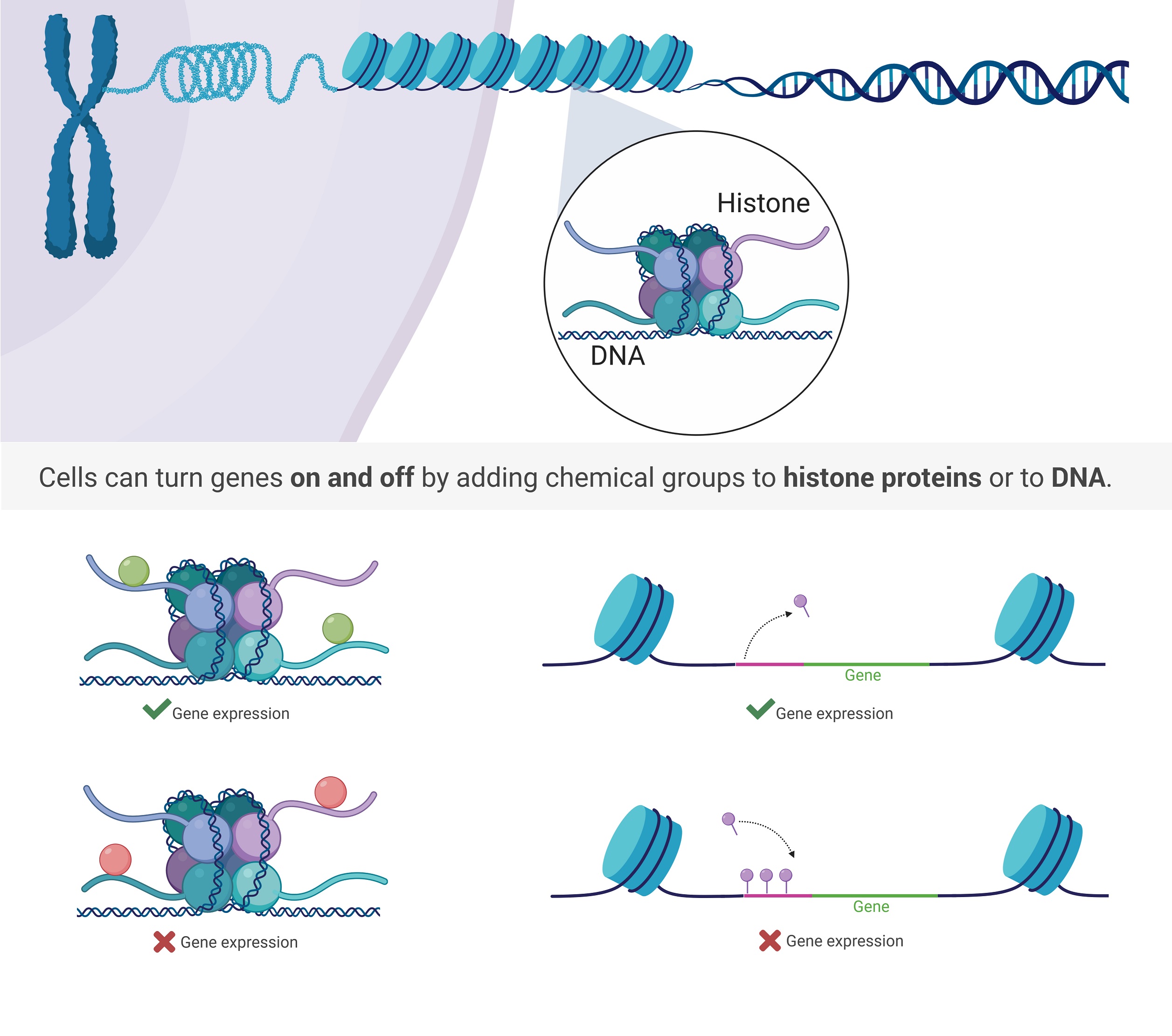 In a nutshell, epigenetics is additional information layered on top of our genetic code—information that determines how that genetic code is used. It tells a liver cell to do liver things and a brain cell to do brain things.
Read More
CEEHRC Network experts answer the question,
"what is epigenetics?"
New Articles
View More on Understanding Epigenetics
---
Coming soon!
Epigenetics for health professionals
Epigenetics for educators